"Misty Mountain Hop" is the fifth song on Led Zeppelin IV and was released as a single on December 2,1971. Even though it was the B-side of "Black Dog" in Australia and the U.S., it still got a lot of airplay on FM radio stations. The song is 4:38 long and of course "Misty Mountain Hop" was also recorded at Headly Grange.
In a musical manner the song is of a medium tempo with bassist John Paul Jones playing the electric piano in the opening sequence. It has a notable presence of layered keyboard and guitar parts, which makes it melodically solid and is driven by one of John Bonham's most powerful recorded studio performances. Featuring a memorable riff, on which Jones and Page harmonize using keyboard and guitar. The repeating riff in "misty Mountain Hop" sounds like a funk rock bassline and is based on note A G E. In the second half of the second verse, at 2:11, mistakenly fall out of sync with one another. But Led Zeppelin thought the rest of the take was too good, so they kept the mistake in the song.
One of the most common interpretations of the lyrics of "Misty Mountain Hop" is that they refer to an encounter with police in the park after smoking marijuana and leaving to go to the Misty Mountains ( where the spirits fly) which seems to be a reference to "The Hobbit" by J.R.R. Tolkein. Another variation is that the song is about a 'love-in' at a park near London that was broken up by police.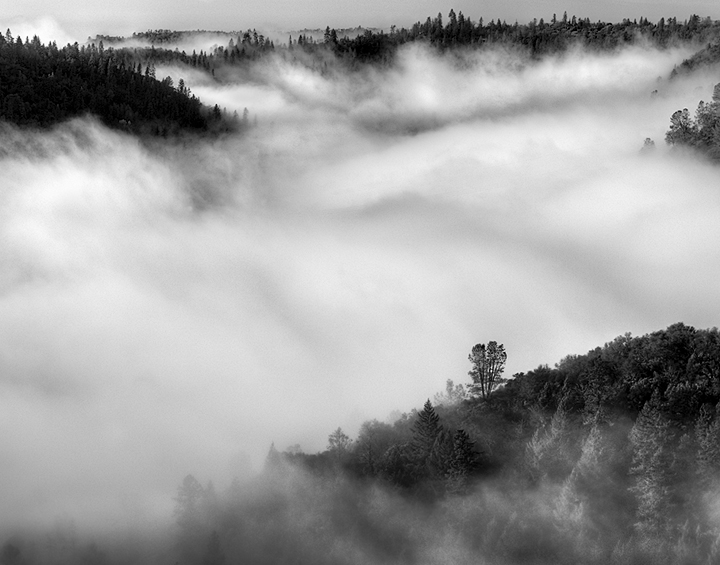 On the 1971 Led Zeppelin European Tour in Copenhagen, Denmark "Misty Mountain Hop" made its debut and was regularly played live at Led Zeppelin concerts from late 1972 through 1973, often directly linking into "Since I've Been Loving You" (from Led Zeppelin III). "Misty Mountain Hop" was also performed at Knebworth in 1979. Because of a broken string on his main Les Paul Jimmy Page used a 1977 Gibson RD Artist guitar, for the second of two performances. The surviving members of Led Zeppelin performed "Misty Mountain Hop" at the Atlantic Records 40th Anniversary concert in 1988 with John Bonham's son, Jason, on drums and then again for the 21st birthday of Robert Plant's daughter the next year. "Misty Mountain Hop" was again performed at the Led Zeppelin reunion show at the O2 Arena, London on December 10, 2007.
___________________________________
MISTY MOUNTAIN HOP
Walkin' in the park the other day, Baby,
What do you, what do you think I saw?
Crowds of people sittin' on the grass with flowers in there hair said,
"Hey, Boy do you want to score?"
And you know how it is;
I really don't know what time was, woh, oh,
So I asked them if I could stay awhile.
I didn't notice but it had got very dark and I was really,
Really out of my mind.
Just then a policeman stepped up to me and asked us said
"Please, hey,would we care all to get in line,
Get in line."
Well you know,
They asked us to stay and have some tea and have some fun,
Oh, oh, he said that his friends would all drop by, ooh.
Why don't you take a good look at yourself and describe what you see,
And Baby, Baby, Baby, do you like it?
There you sit, sitting spare like a book on a shelf rustin'
Ah, not trying to fight it.
You really don't care if they're coming, oh, oh,
I know that it's all a state of mind.
If you go down the streets today, Baby you better,
You better open your eyes,
Folks down there really don't care, don't care, really don't
Which way the pressure lies.
So I've decided what I'm gonna to do now.
So I'm packing my bags for the Misty Mountains,
Where the spirit go now,
Over the hills where the spirit fly, ooh
I really don't know.