Okay as everyone knows by now we have our Western Conference Final set. It's the Dallas Mavericks against the Oklahoma City Thunder. Their series against the Memphis Grizzlies was long and dragging. I did not think that series would EVER end. So here is the schedule for the Mavs and the Thunder. All games start at 9pm Eastern on ESPN:
Game 1 Tuesday May17 @ Dallas
Game 2 Thursday May 19 @ Dallas
Game 3 Saturday May 21 @ Oklahoma City
Game 4 Monday May 23 @ Oklahoma City
Game 5 Wednesday May 25 @ Dallas
Game 6 Friday May 27 @Oklahoma City
Game 7 Sunday May 9 @ Dallas
It's hard to say how long the Western Conference Final will be, because on one hand you have Dirk Nowitzki & the Mavericks sweeping the Lakers in the second round. Then on the other hand you have the Thunder dragging out their second series for all 7 games. This ought to be an interesting series.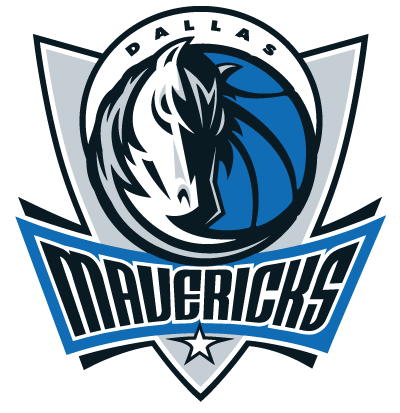 Now for the eastern Conference Final. Well as it is REALLY well known by now we have the Chicago Bulls going aginst the Miami heat. Tonight the Bulls beat the heat 103-82 in Chicago. But here is their full schedule anyway:
Game 1 Sunday May 15 @ Chicago 8pm Eastern TNT
Game 2 Wednesday May 18 @ Chicago 8:30pm Eastern TNT
( This is the time 7 network for the rest of the games)
Game 3 Sunday May 22 @ Miami
Game 4 Tuesday May 24 @ Miami
Game 5 Thursday May 26 @ Chicago
Game 6 Saturday May 28 @ Miami
Game 7 Monday May 30 @ Chicago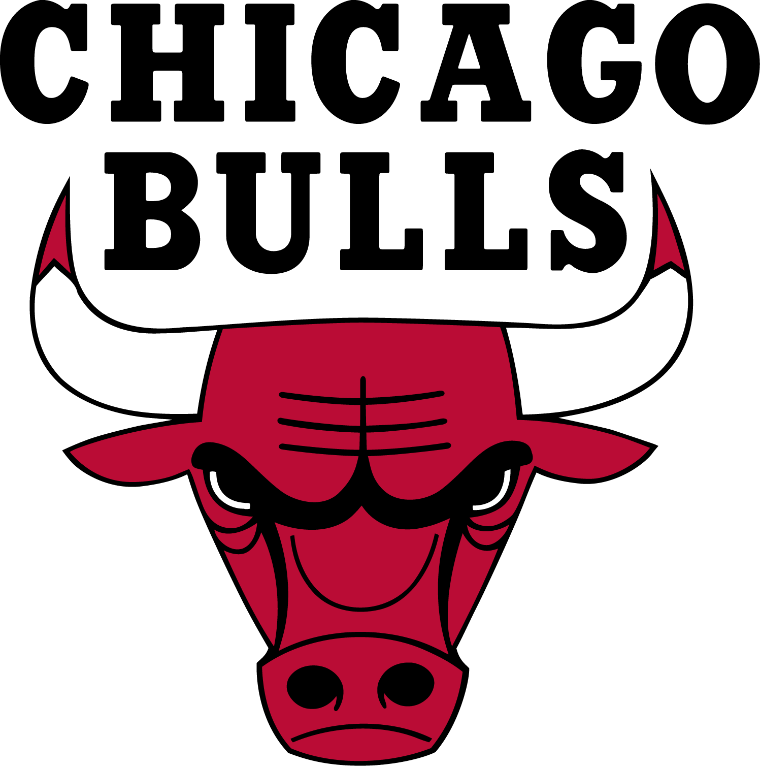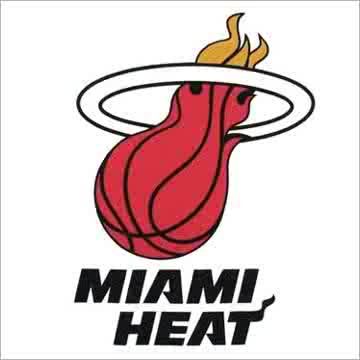 As always enjoy and stay safe!